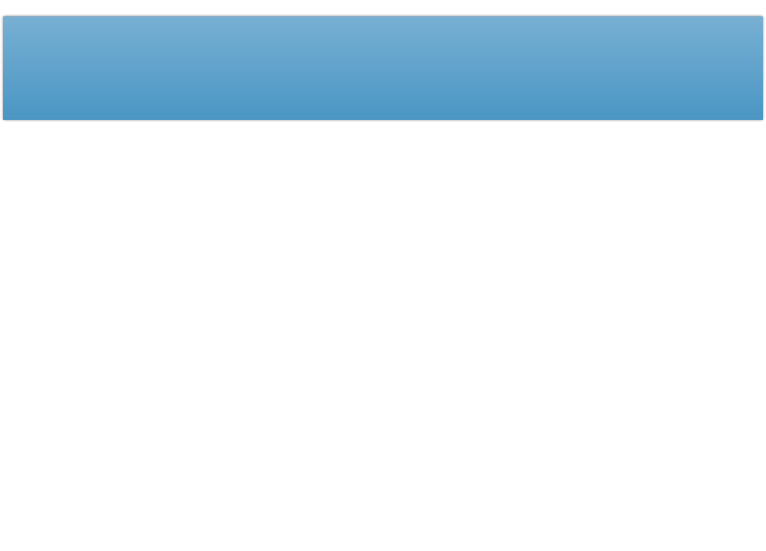 T: +44 (0)23 8097 1170 | M: +44 (0)7769 208 421 | info@redflagregistrations.co.uk | Registered in England & Wales no. 10068848
Red Flag Registrations Ltd. | 52 Marine Parade East | Lee-on-the-Solent | Hampshire | United Kingdom | PO13 9BW | Privacy Policy

Having spent over 35 years working in the marine industry for one of the leading marine finance companies, Phil Cornick founded Red Flag Registrations Ltd in 2016.
Phil has a wealth of experience working with vessel registrations and the complexities of boat title documentation.
He has worked with many marine Yacht Brokers and Manufacturers and is fully conversant with Registration requirements.
Having established a wide range of contacts throughout the marine world including specialist marine law firms Phil is well positioned to explore solutions to most cases.
Red Flag Registrations Ltd is an Associate Member of the Yacht Brokers, Designers & Surveyors Association (YBDSA) as a professional company working within the marine industry.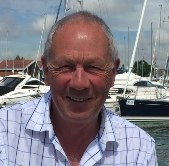 "We offer a cost effective, personalised service to eligible clients worldwide, seeking the benefits of the highly respected international Red Ensign Group registration"
- Phil Cornick
Where the experience matters